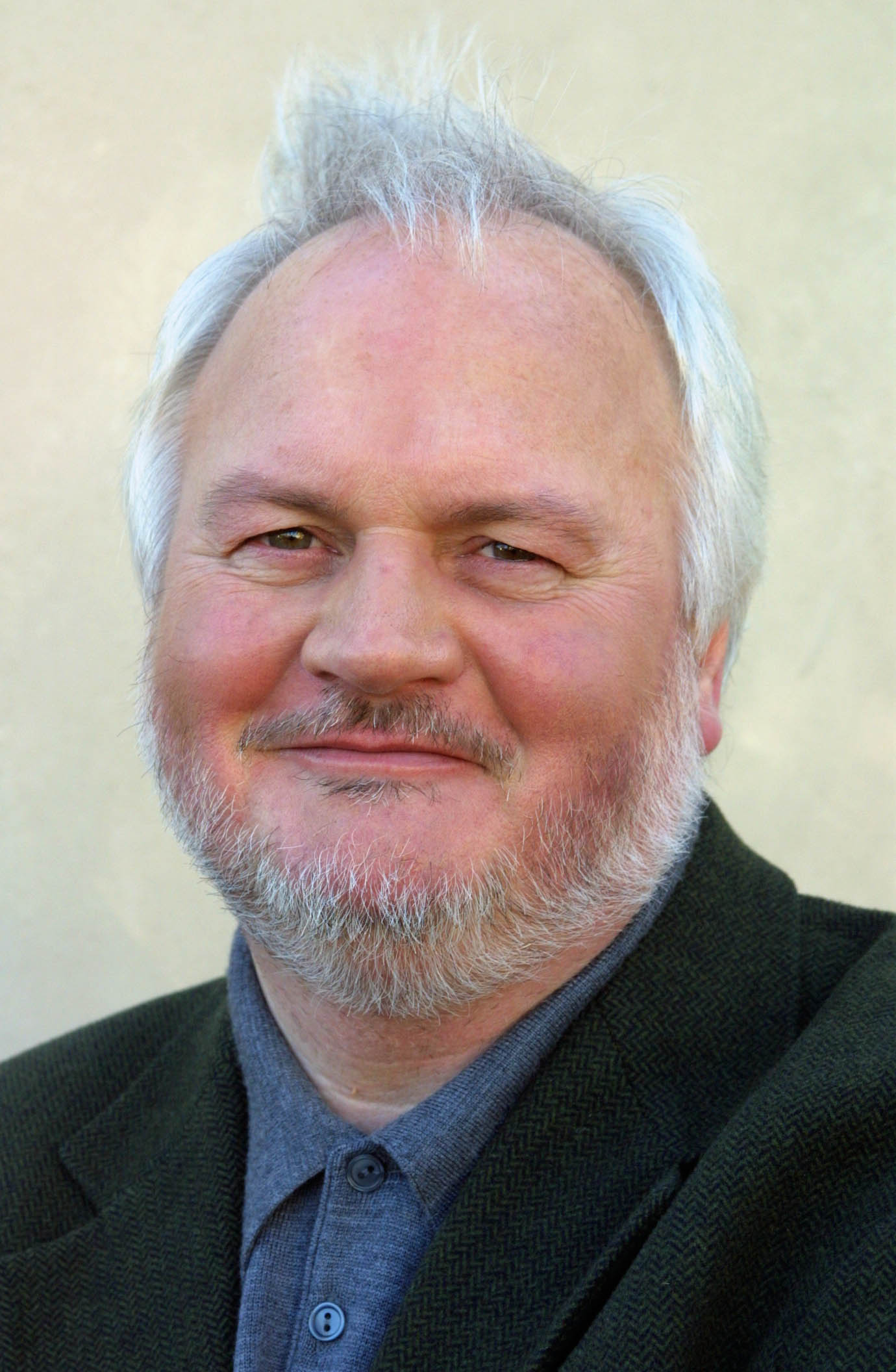 Broadcasts AND OTHER MEDIA
Over three decades as a journalist Paul Vallely was a writer or editor on several national newspapers producing award-winning reports from more than 30 countries. As Africa correspondent of The Times he covered the Ethiopian famine of 1984/85 for which he was commended as International Reporter of the Year for reports which Bob Geldof described as "vivid, intelligent, moving and brave". Vallely was one of the few correspondents to leave the easy air routes to the feeding camps and strike off across country to find out what was really going on, according to Paddy Coulter, then Head of Media for the aid agency Oxfam.
For almost three decades he covered wars and international development for several British national newspapers. He has reported from Brazil, Burkina Faso, Cambodia, Chad, Cyprus, Egypt, El Salvador, Eritrea, Ethiopia, Guatemala, Iraq, Israel, Kenya, Libya, Mali, Mozambique, Nepal, Niger, Philippines, South Africa, Sudan, Thailand, Tunisia, Turkey, Uganda, Zambia, Zimbabwe and the Native American reservations of the United States.  He has reported from 30 countries in the developing world and was nominated for the UN Media Peace Prize.
Vallely was The Times correspondent in New York and then Belfast during The Troubles. He was a writer for the Daily Telegraph oped pages under Max Hastings, and the chief foreign reporter of the Sunday Correspondent before becoming an editor. He has edited the Sunday Times News Review and the Irish edition of the Sunday Times. He was Executive Editor of the Independent on Sunday before becoming Associate Editor of The Independent where he was a leader writer for over a decade. He has since has written on political, cultural, ethical and religious issues in the New York Times, Sunday Times, Guardian, Times, Tablet and Church Times.
As a broadcaster he has been a panellist on BBC Radio 4's Moral Maze and has appeared on Any Questions. He has been a regular newspaper reviewer on BBC TV's Breakfast and has made programmes for Radio 4, Radio 2 and the BBC World Service.  He has appeared on numerous international tv and radio stations.
Media appearances include:
Helen Lewis talks to Paul Vallely on BBC Radio 4's The Spark – click here
WHAT OTHERS SAY
"What singles out Paul Vallely from the run of British journalists is his singular ability to combine ethics, philosophy and history into a lens through which to see a wide range of contemporary issues. Always well-researched and well-argued, he ranges readably across an extremely broad spectrum of domestic and international issues.
His is a distinctive voice which draws on a wealth of experience from a distinguished career reporting from more than 30 countries. His insightful connections and informed opinions reflect the complexity of our modern world in an accessible way to the general reader."
James Hanning, former deputy editor of the Independent on Sunday
"You have made me proud. This issue contains a lot of powerful ideas. Thank you for being the midwife."
BONO after editing the (Red) issue of The Independent 
"Paul Vallely has an intimate understanding from over 20 years in the media of how the minds of journalists work in both creating and defending their output. His insights, judgement and advice are most valuable."
Lord Michael Grade, former chairman of the BBC
"This would never have been possible without your knowledge and commitment. Thank you seems inadequate but it is heartfelt – and you should be very proud of this."
ELTON JOHN after editing issue the World Aids Day issue of The Independent