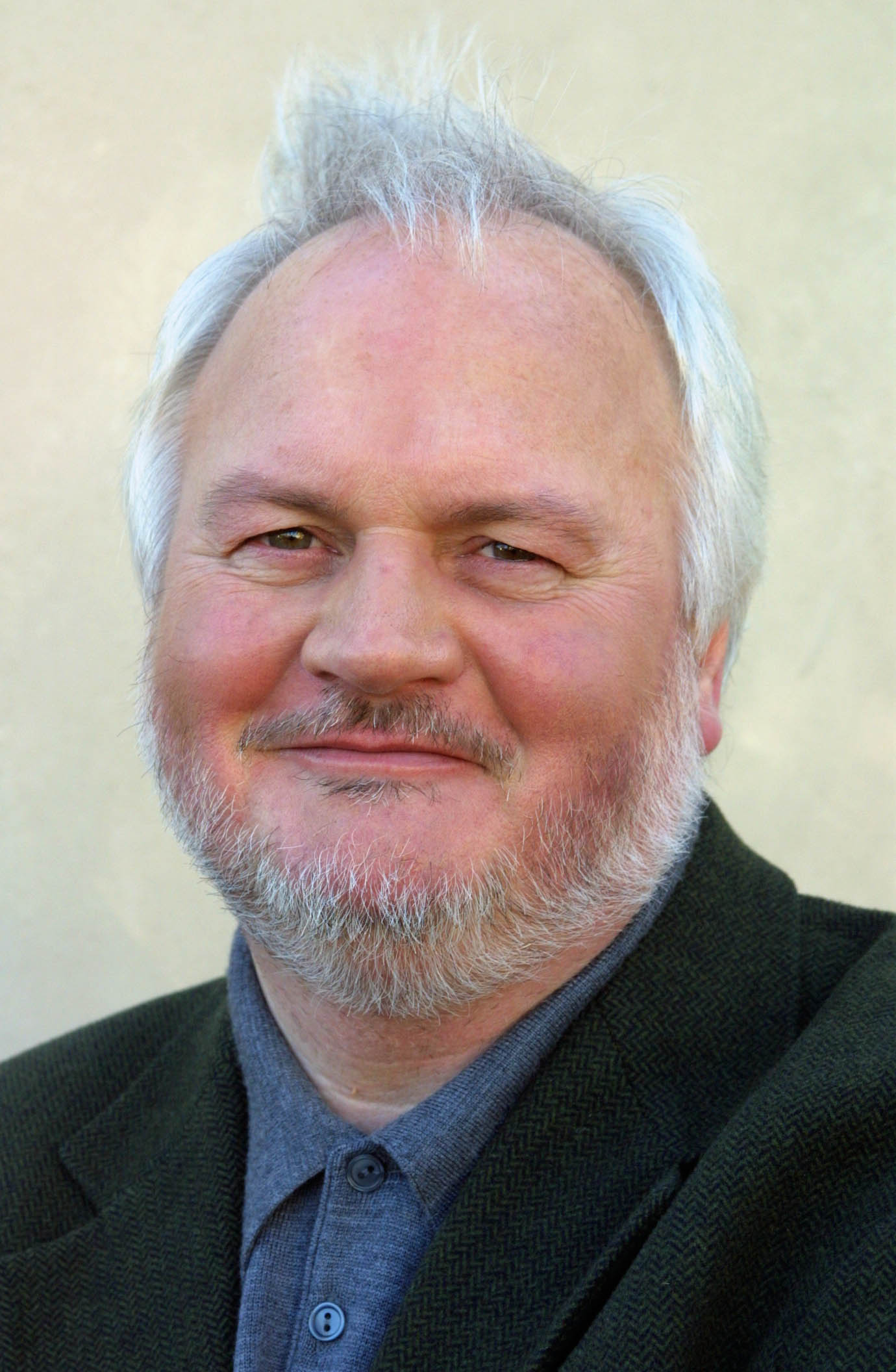 About 
 Paul Vallely
CMG FRSA
Paul Vallely is the author of the highly-acclaimed history Philanthropy – from Aristotle to Zuckerberg which John Gray called: 'The definitive book on philanthropy – a deep and probing study of an increasingly powerful force in our world'. Vallely also wrote Pope Francis: the Struggle for the Soul of Catholicism, a much expanded revision of his international best-selling and critically-acclaimed biography Pope Francis: Untying the Knots. His other books include The New Politics: Catholic Social Teaching for the 21st century and Bad Samaritans: First World Ethics and Third World Debt. He co-wrote Bob Geldof's best-selling autobiography Is That It? 
* * *
Vallely is a writer, broadcaster, keynote speaker and consultant on philanthropy, ethics, religion and international development.  He has worked with government, businesses, academics, campaigners, activists and churches – where he developed a reputation for informed, insightful and adroit policy formation.
Over three decades as a journalist he was a writer or editor on a dozen national newspapers producing award-winning reports from more than 30 countries for which he was nominated for the UN Media Prize and commended as International reporter of the Year. Vallely is a former executive editor of the Independent on Sunday and leader-writer on The Independent. He edited the Sunday Times News Review and the Irish edition of the Sunday Times. He has written on political, cultural, ethical and religious issues in the New York Times, Sunday Times, Guardian, Times and Independent. He has a weekly column in the Church Times and is a director and trustee of The Tablet.
As an activist and campaigner he has worked with Bob Geldof, deciding how to spend the money raised by Live Aid, advising at Live 8 and lobbying the negotiators and heads of government at the Gleneagles G8 summit with Geldof and Bono. He was co-author of Our Common Interest, the report of The Prime Minister's Commission for Africa. He has chaired the the fair trade organisation Traidcraft and the development agency the Catholic Institute for International Relations. He has been an adviser for Christian Aid and Cafod.
A founding member of the Board of Corporate Social Responsibility for Waitrose supermarkets, he has advised the John Lewis Partnership on human rights in the supply chain.
* * *
Paul Vallely is a Senior Research Fellow at the Global Development Institute, University of Manchester. From 2013 to 2019 he was Visiting Professor in Public Ethics at the University of Chester.
He is a member of the Independent Commission into the Experience of Victims and Long-Term Prisoners. He is an Honorary Ecumenical Canon of Manchester Cathedral and a member of the Cathedral Council. He was made a  Companion of the Order of St Michael and St George (CMG) in the Queen's Birthday Honours List in 2006. He is a Fellow of the Royal Society of Arts. 
For more details see Who's Who.
"Paul Vallely has the great skill of being able to interpret the world to an organisation and even more importantly the ability to interpret and communicate that organisation to the world. His observations are sharp and sound, his advice unerring." Bishop JAMES JONES  chair of the Hillsborough Independent Panel
"You have made me proud. Thank you for being the midwife." BONO
"Paul Vallely has produced the best single volume on the ideas that have shaped philanthropy. Stuffed with astonishing stories and illuminating interviews, this book will be a lasting resource." ROB REICH  Professor of Political Science, Stanford University
"Paul Vallely's dedication to the people of Africa, and the world's poor in general, has been exemplary for the past two decades." BOB GELDOF
"Paul Vallely has an unusual ability to distil arguments, which may sometimes be technical or complex, into clear and strong messages for those involved in the making of policy." LORD NICHOLAS STERN  author of the Stern Review on Climate Change
"Paul Vallely has a strategic mind and political instinct for how to make change happen." JUSTIN FORSYTH former deputy director of Unicef