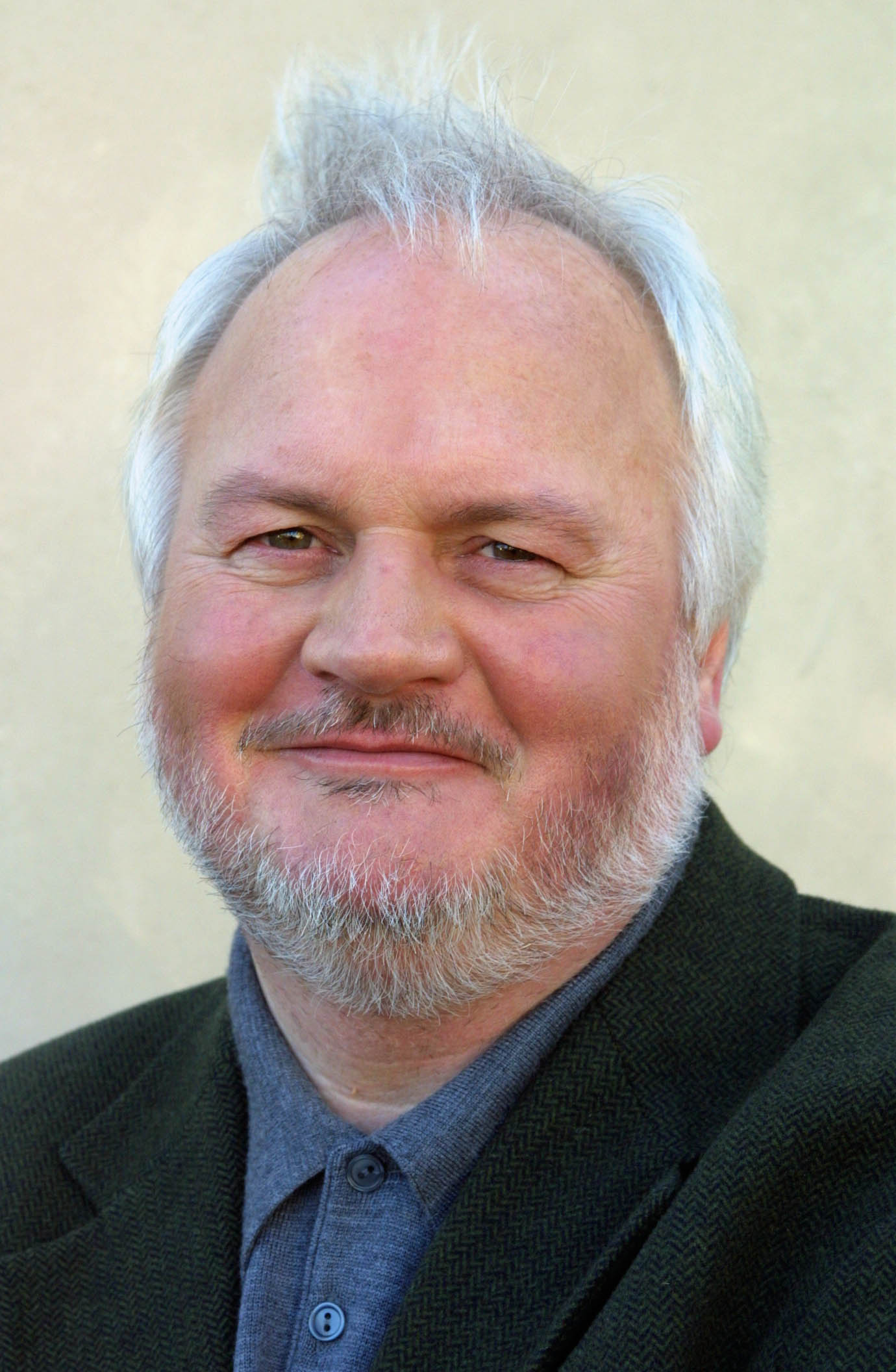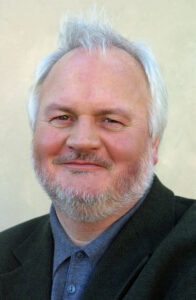 Paul Vallely
Paul Vallely is an internationally-acclaimed writer, broadcaster, speaker and consultant on philanthropy, ethics, religion and international development.
He has worked with government, businesses, academics, campaigners, activists and churches on projects aimed at strengthening the common good.
Over three decades he produced award-winning journalism from more than 30 countries.  As an activist and campaigner he has worked with Bob Geldof and Bono on Live8 and at Gleneagles and was co-author of Our Common Interest, the report of The Prime Minister's Commission for Africa.
Vallely is the author of the highly-acclaimed history Philanthropy – from Aristotle to Zuckerberg which John Gray called: 'The definitive book on philanthropy – a deep and probing study of an increasingly powerful force in our world'. He also wrote the international best-selling and critically-     applauded biography Pope Francis: Untying the Knots.
He has written on political, cultural, ethical and religious issues in the New York Times, Sunday Times, Guardian, Times, Independent and Church Times.  He is a Senior Research Fellow at the Global Development Institute, University of Manchester. He was made a Companion of the Order of St Michael and St George (CMG) in the Queen's 2006 Birthday Honours List.
PHOTOGRAPH: TOBY MADDEN
twitter: @pvall
"Paul Vallely's dedication to the people of Africa, and the world's poor in general, has been exemplary for the past two decades." BOB GELDOF
"Paul Vallely has an unusual ability to distil arguments, which may sometimes be technical or complex, into clear and strong messages for those involved in the making of policy." LORD NICHOLAS STERN  author of the Stern Review on Climate Change
"Paul Vallely has an intimate understanding from over 20 years in the media of how the minds of journalists work in both creating and defending their output. His insights, judgement and advice are most valuable." LORD MICHAEL GRADE former chairman of the BBC
"Paul Vallely has a strategic mind and political instinct for how to make change happen." JUSTIN FORSYTH former deputy director of  Unicef
"Over many years, Paul Vallely has turned his incisive mind to how a business can successfully combine making a profit with attending to the ethical underpinnings which make companies vehicles to promote the wider good of society. He is one of a group of pioneering thinkers in this field." DAVID NUSSBAUM  CEO of The Elders
"This would never have been possible without your knowledge and commitment. Thank you seems inadequate but it is heartfelt – and you should be very proud of this." ELTON JOHN